ABOUT MILAN BATHROOM RENOVATIONS
Milan bathroom renovation specialists are a Sydney based company, owned and operated by industry leading bathroom renovation experts, with a dedicated team of fully accredited tradesmen.
By providing all of our customers with stunning bathroom renovations, we ensure that at all times our level of craftsmanship and dedication to customer service is industry award winning.
If you are looking for a modern or elegant bathroom design, our eye for detail and professional bathroom installation services will ensure that you receive the bathroom renovation of your dreams.
As a local Sydney based company, we are pleased to provide exceptional service to all of our customers and are confident in our ability to complete both small and large sized bathroom renovations.
At all times, we strive to understand our client expectations and deliver in full on all of our promises.
When you select Milan bathroom renovations as your Sydney-based bathroom renovation company, we ensure that you receive excellent service from initial consultation and quotation, all the way up until sign off on completed project.
Milan bathroom renovators hold the belief that everyone's bathroom renovation dreams can be made into reality, with an affordable budget allocated to the project.
All of our staff have many years of industry leading experience, be they the designers which bring your dreams to reality with 3D modelling, our friendly customer service staff supporting you every step of the way, to our accredited and highly skilled tradesmen which complete your dream bathroom renovation.
As an industry leading company in Sydney, we have gained a reputation for delivering completed bathroom renovations to a high standard of excellence.
Milan bathroom professionals are an established Australian owned and run company, with many years of completing bathroom renovations with numerous satisfied customers.
We're ready to tackle all of your remodelling and bathroom renovation projects.
Unlike our competitors, Milan bathroom renovations understand that not every bathroom renovation is created equal, so we always strive to ensure that all work completed is backed by an industry leading guarantee of quality.
When working on your bathroom renovation, we only use the highest quality of products, sourced from local Australian suppliers and we never settle for second best.
Not only that, Milan bathroom renovations source the most comprehensive selection of materials for your new bathtub, vanity, shower screen, taps, mixers, tiles, and accessories.
We take pride in working to deadlines and exceeding our customer's bathroom renovation expectations.
100% of our past customers are satisfied with our tradesmen and their quality of work. Using a licensed renovator is important in maintaining quality assurance and is the single best decision you can make, when it comes to your bathroom renovation.
Please contact us today for a free no-obligation consultation, with our friendly customer service staff.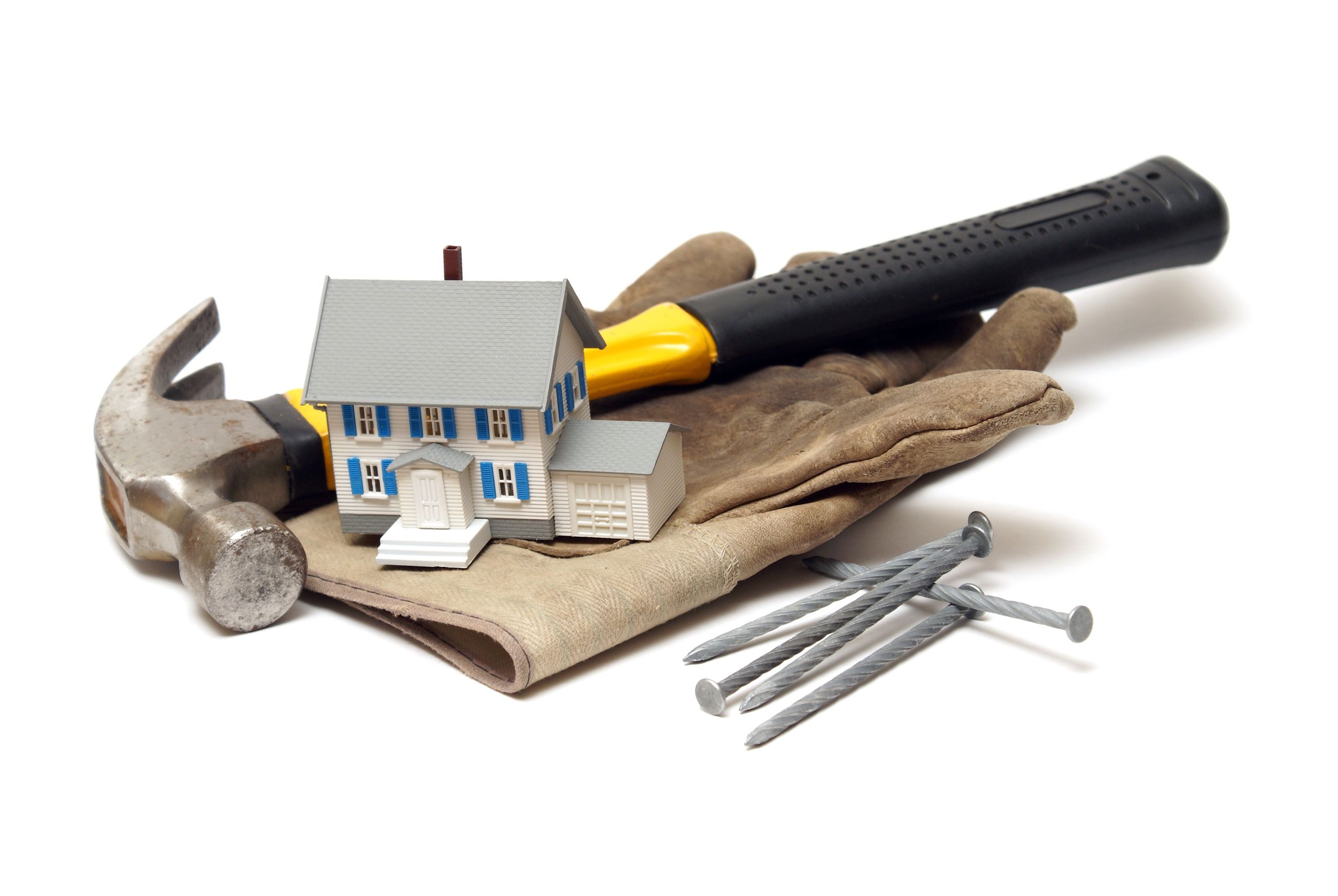 Licensed Renovator
And professional tradesmen with 20 years experience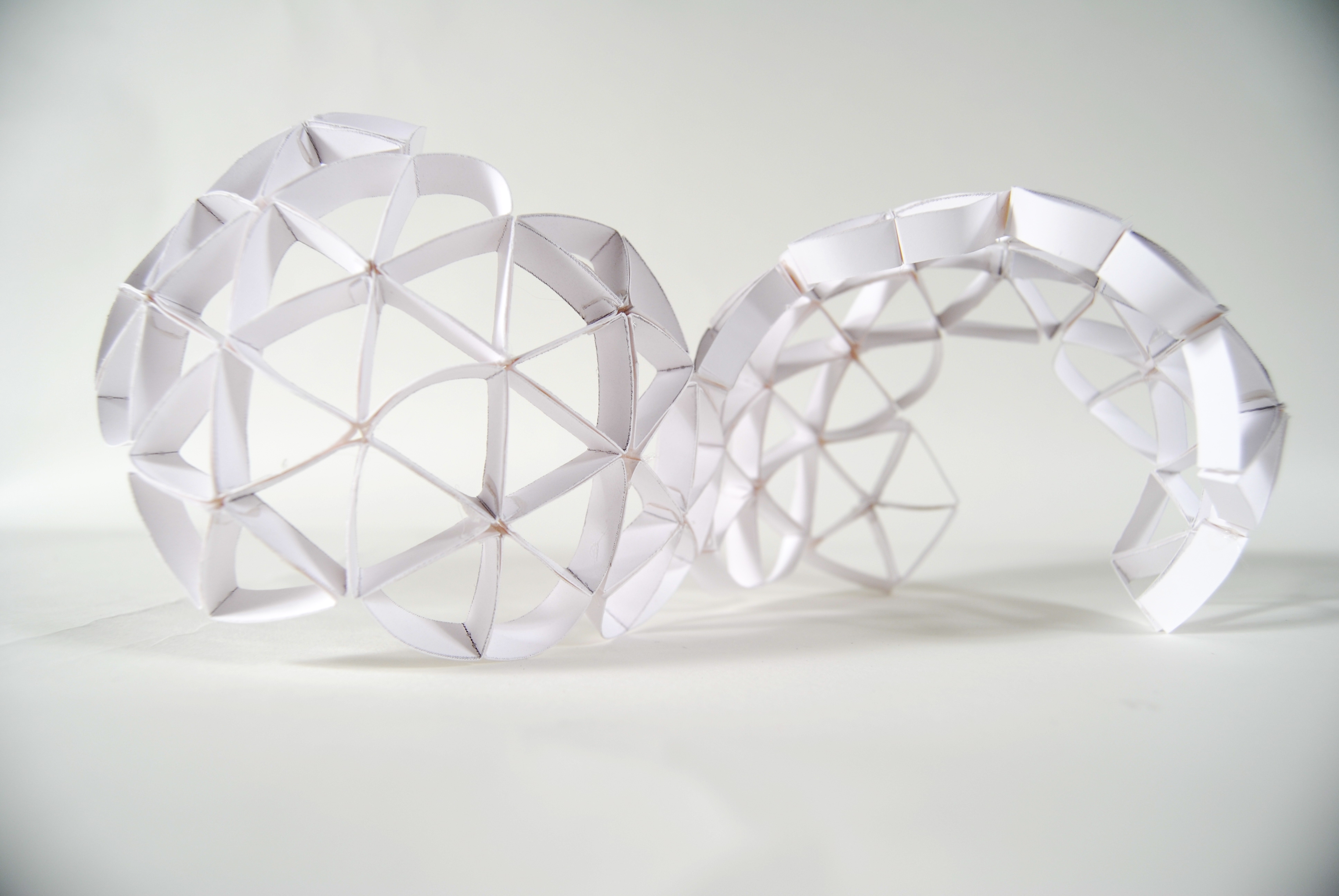 Free 3D Design
That is our gift to our loyal customers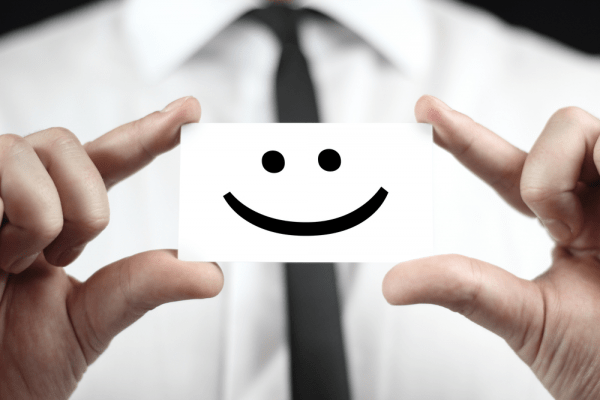 Happy Customers
100 % of our past customers are satisfied with our service and quality